Good Morning Everyone!!! I have a couple super awesome new images to share with you today!!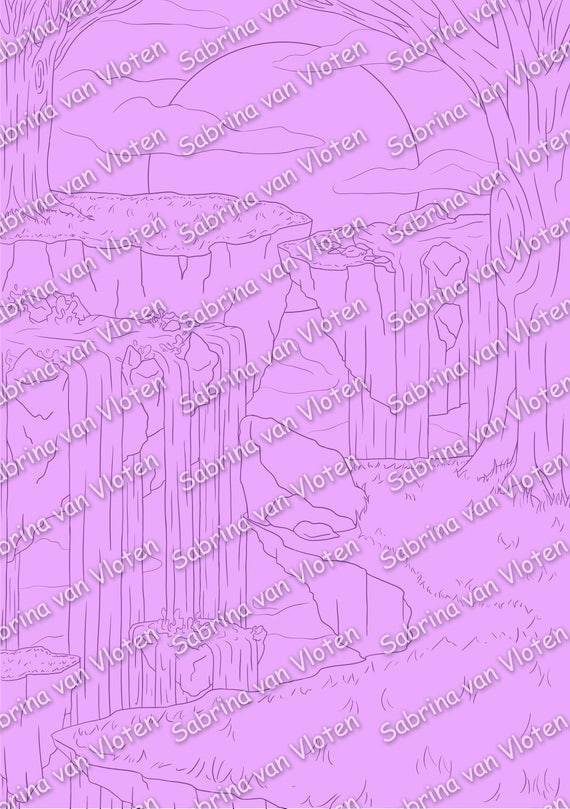 I created a day scene for this image and I absolutely adore it!! Look at all those layers in the sky!! Just such incredible depth created by Sabrina here!!
I love all the details that are left for us!! I chose to add a few little stars as if they were just starting to appear but wait till you see what Sabrina did with her night scene!! Its incredible!!
And lastly we let my 6 year old have a little play with the "Floating Isles" and
"Peony Fairy"
Skyla had so much fun coloring with up!! She was thrilled to start looking at cast shadows and layers and although its not perfect I think she nailed it!!
Sabrina added an extra large peony and a couple little ones in the grass for us and she's told me if anyone wants to recreate this just purchase the 2 images and send her an email and she will send you this file with the extra Peonies added.
That's all for me today. I know it's short and sweet and missing all kinds of links I usually give you guys and I do appologize but I'm running behind with my life and just finished coloring late last night. Today is Canada Day so we are heading to join the celebrations with the kiddos and I must go dress and sunscreen the masses!!
Happy Weekend!!!