Happy Monday and welcome to another Monday challenge!
Challenge #289-Autumn
Make a project with an autumn theme.
This Weeks Sponsor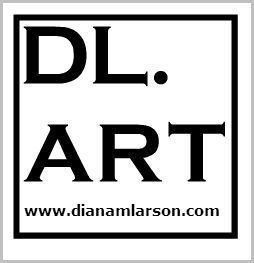 And we are giving away a $25 Amazon gift certificate, courtesy of FCCB Design Team!
This prize will be given if there are 10 entries or more.
To qualify for the prize,
be sure to use at least 1 Cricut cut
on your project and if it's not obvious, let us know what cartridge you used.
If you use a Cricut Explore machine, at least one cut must be from the Cricut catalog of images.
If it isn't a card, you will get two entries into the drawing!
Design Team Inspiration:
Hi Everyone!! I have an adorable little anniversary card to share with you all!!
My in-laws are celebrating something like 36 years this year... How amazing is that?!?!
I used some old CTMH papers, embellishements and the Artiste cartridge to whip this little baby up!
Can't wait to see how Mother Nature will inspire you this time!! Have a fab day and I'll see you all again soon!!