Welcome back for another
Aurora Wings Challenge
!! This week I worked with the stunning
Roses 3 Pack
to create this birthday gift for my Momma! Her favorite color is Red... and actually coincidently I think I would say it's mine too!!
The images are so beautiful I have been dying to play with them and I'm so glad the inspiration for them finally hit my when I bought the
Dreaming Tree: Heart Fan Box SVG
!! I love how this turned out so much!!
The single long stem rose all colored up and ready for the top of the box.
The rose corners all colored up for the card front.
The completed card.
The completed box
I filled the inside with little scrapbooking and card making nick knacks I thought she might have a use for.
And the completed project one more time because I love them! LOL
Materials list: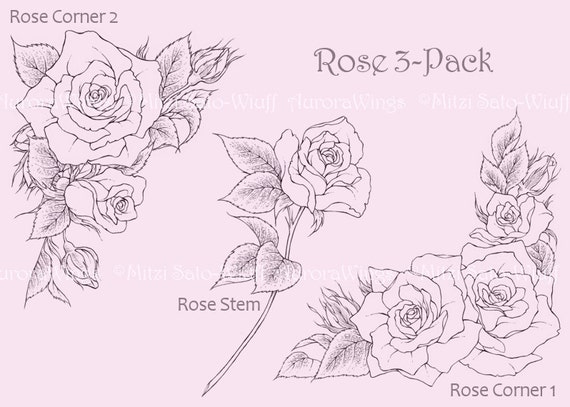 Recollections Red Cardstock
Recollections Black Glitter paper
I'm sorry I can't remember where the pattern paper used for the fan is from...
Thanks so much for stopping in to see what I have made for you this week! Make sure you pop by the rest of the Design Teams blogs... I know they have created some amazing projects to show you too!!!